EZDynamic is a specialized consultancy, focused on driving results for financial services firms. We engage with you from the very beginning to facilitate collaborative and transformational thinking. We use a holistic approach with a dynamic end-to-end support model, striving to overcome challenges and deliver effective outcomes.
Vision
We are committed to bringing about positive change in the financial services industry by providing exceptional services delivered with utmost dedication. We create and nurture a motivating environment for everyone to realize their highest potential.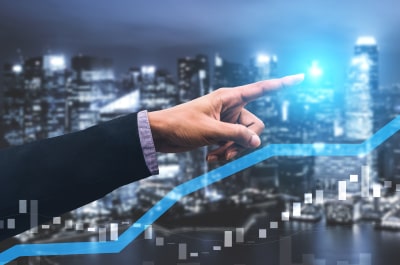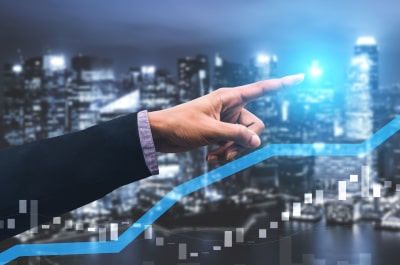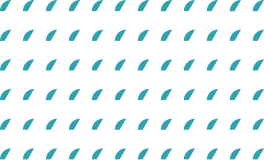 Mission
Our mission is to drive new ideas, improve upon existing processes and help you every step of the way.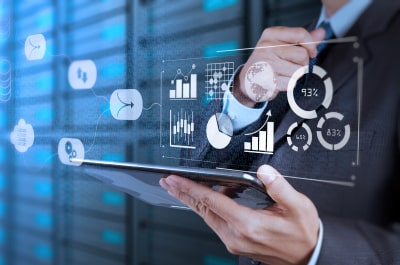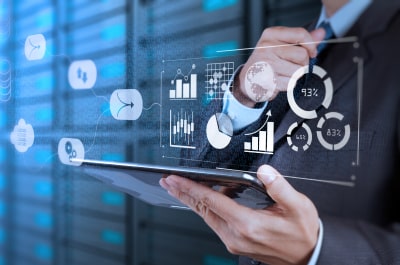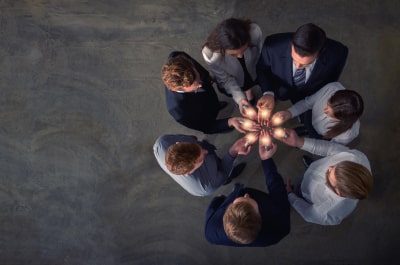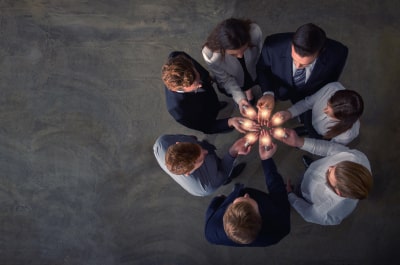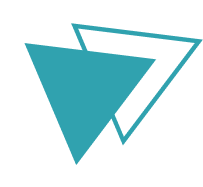 Values
Uncompromising Commitment
Steadfast Integrity
Innovation
Continuous Learning
Mutasar Iqbal is the founder and Managing Principal of EZDynamic. Mutasar brings with him over 15 years of experience in financial services and information technology. He specializes in Process Management, Program/Project Management, Business-Strategic Planning and Regulations-Compliance. Mutasar has held key roles in global organizations, working with clients such as Deutsche Bank, UBS and Bats (CBOE Global Markets). As Chief Information Officer, Mutasar also helmed a first of its kind Swap Execution Facility that offered real time trading of fixed income derivatives.
Mutasar holds a Bachelor of Engineering degree from the Manipal Institute of Technology, Master of Science degree in Finance & Risk Engineering from the Tandon School of Engineering at New York University, and a Certificate in Specialized Knowledge and Applications in Finance from NYIF. He is a firm believer in inclusion and diversity, an avid fitness and motorcycle enthusiast, and enjoys participating in adventure sports.
John Yu oversees Change Management and Staff Augmentation at EZDynamic. John has over 15 years of experience in Program and Project Management within the capital markets business for tier one institutions. He has led large transformational programs in Technology and Regulatory organizations. Notable projects include Core Banking platform transformation for a major global bank, including current state assessment, business architecture, vendor selection and implementation strategy; a blockchain re-platform and cloud migration initiative for derivatives post trade processing for 75 major banks; and high profile MRA, MRIA and C&D remediation related to liquidity, risk and compliance.
John holds Bachelor of Science degrees in Finance and Computing and Information Technology from Carnegie Mellon and Columbia University. He is the founder of a New York based management consulting firm, as well as a partner and board member at several consulting firms and fin-tech start-ups. John is an exotic and motorsport enthusiast.
Mohammed Ansar oversees Strategy and Implementation at EZDynamic. Mohammed has 15 years of experience leading initiatives from ideation to delivery and deploying enterprise-wide applications. He has led product development at leading companies that include Amazon, Disney, Sony, Warner Bros., and Lenovo. Adept at bridging the gap between business and technology teams to maximize business output, Mohammed believes in building products that are driven by passion and guided by data. He has a track record of helping make businesses leaner, scalable and agile to stay ahead of the competition.
Mohammed has a Bachelor of Engineering degree and a Master of Science degree in Engineering Management from the University of Southern California. He is the founder of a boutique Product Management services firm that guides customers on their journey from concepts to realized products. A family man and a soccer fanatic, he enjoys restoration of classic cars.
Helping you achieve your goals. This is our mission.
Learn how we blend into your organizational dynamics to deliver our services