EZDynamic is a niche consultancy, focused on driving results for financial services firms. We engage with you from the very beginning to facilitate collaborative and transformational thinking.
We use a holistic approach with a dynamic end-to-end support model, striving to overcome challenges and deliver effective outcomes.
Vision
To partner and empower every organization with powerful solutions that support, facilitate and strengthen their business purpose.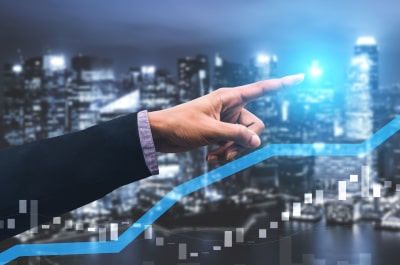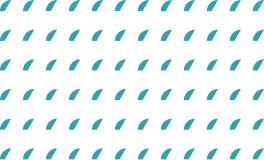 Mission
Partner with our clients to be D-Y-N-A-M-I-C
D = Drive Innovation
Y = Yield Compliance through Regulatory Shifts
N = Navigate Strategic Initiatives to fruition
A = Attain Stability and Sustainability through Change Initiatives
M = Manage and Place Impactful Resources
I = Improve End-to-End Processes & Governance
C = Client Self-Reliance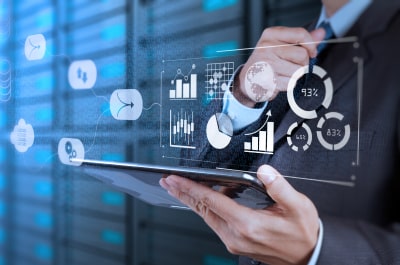 Uncompromising Commitment.
We believe excellence and transformation is a process, not an end-point. We continually strive to raise the bar, for ourselves and for our clients, in order to achieve exceptional results. We are deeply committed to this.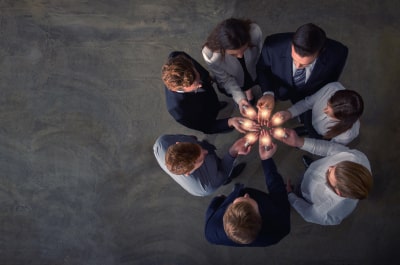 Steadfast Integrity.
This is a non-negotiable requirement at EZDynamic. We adhere to the strictest ethical code of professionalism, honesty and doing what is right by our clients.
Continuous Learning.
Continuous learning isn't a management jargon. It's a belief we practice every day. Through individual learning, reverse mentoring, and periodic upskilling, we promote a culture that ensures our team is at pace with the dynamic needs of our clients.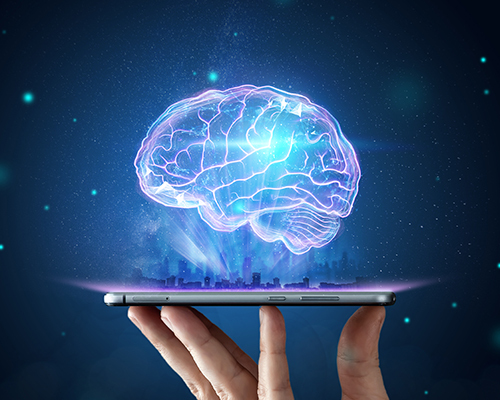 People.
At EZDynamic, we value the potential of people – whether in our clients' organizations or our own. It is due to this enduring commitment that we can be a catalyst for innovation and transformation.
Helping you achieve your goals. This is our mission.
Learn how we blend into your organizational dynamics to deliver our services